What is Data Recovery
Understand the Procedure
When data can no longer be accessed in its usual way, it's time to bring in a recovery expert.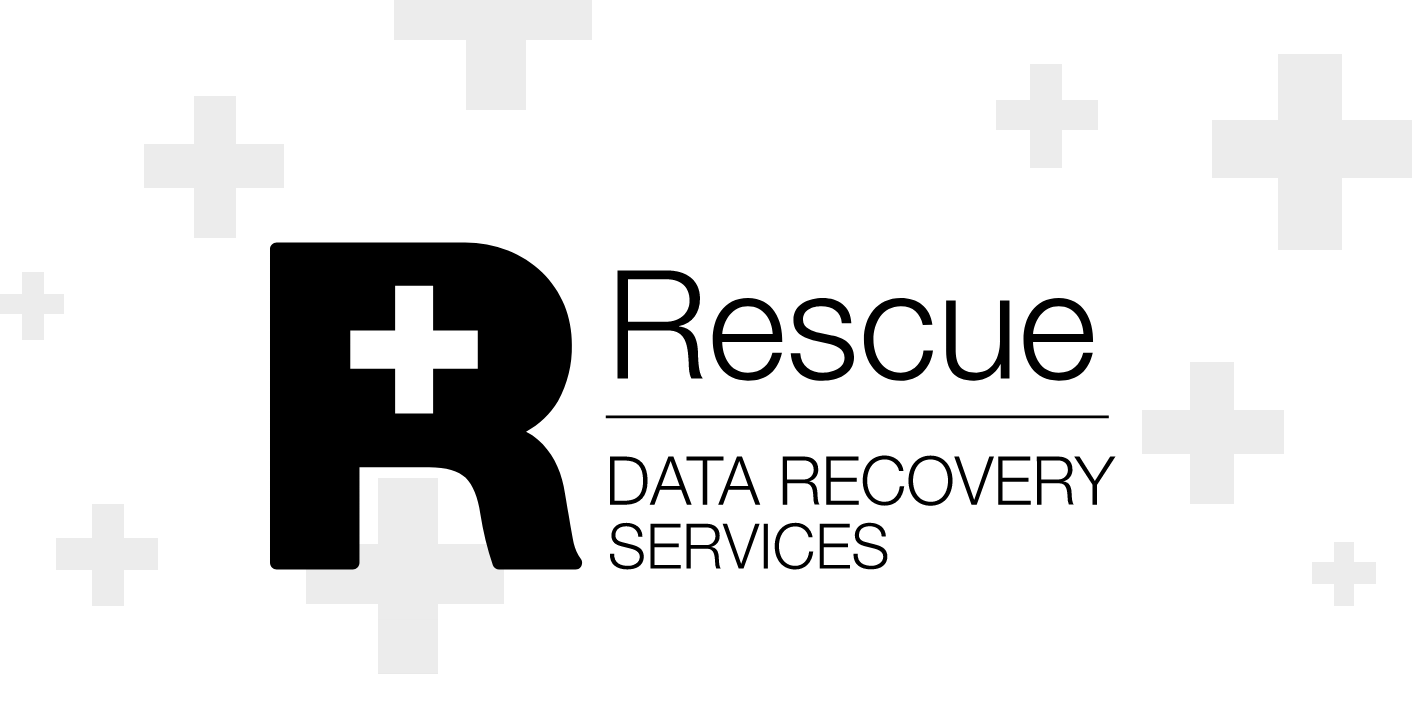 Data recovery is the process of salvaging data from corrupted or damaged storage media devices, such as HDDs, SSDs or flash drives. This corruption could stem from physical damage to the hardware itself or logical damage to the internal filing system. In all scenarios, the objective is the same — copy all files stored within the damaged device to a new, accessible device or restore the original device to working order.
The method by which data is recovered depends on several factors, including the age of the device, the sophistication of the hardware, and the extent of the storage device failure. If the damage is physical in nature, data recovery experts will attempt to repair the device by replacing affected hardware components. In the case of logical damage, specialized software that can clone raw data and copy it to a new device may be employed.